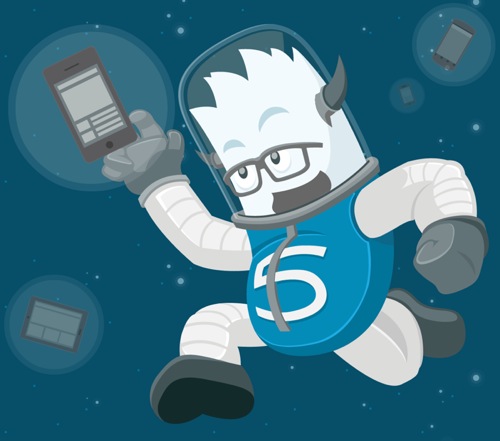 Demo to see how the theme looks in a sample Drupal site
Apply theme
Do you like grid systems? How about rapid prototyping? Do you believe in mobile first? Then this theme is for you! Foundation is made by ZURB. This theme implements the Foundation framework for Drupal.
Support Modules
Foundation implements a handful of plugins to facilitate fancy UIs like Orbit slideshows, Section dropdowns for navigation or tabbed content, and responsive lightbox galleries.
Foundation 5 Requirements
Is 5.x branch production ready? Yes!
Examples:
Foundation 4 Requirements
Selecting a Zurb Foundation Version (4.x thoroughly tested)
Sponsorship & Support
Lots of work implementing Foundation into Drupal 7/8 branch was generously funded by Bluetent, Chris Lee Consulting, and Inclind, Inc..