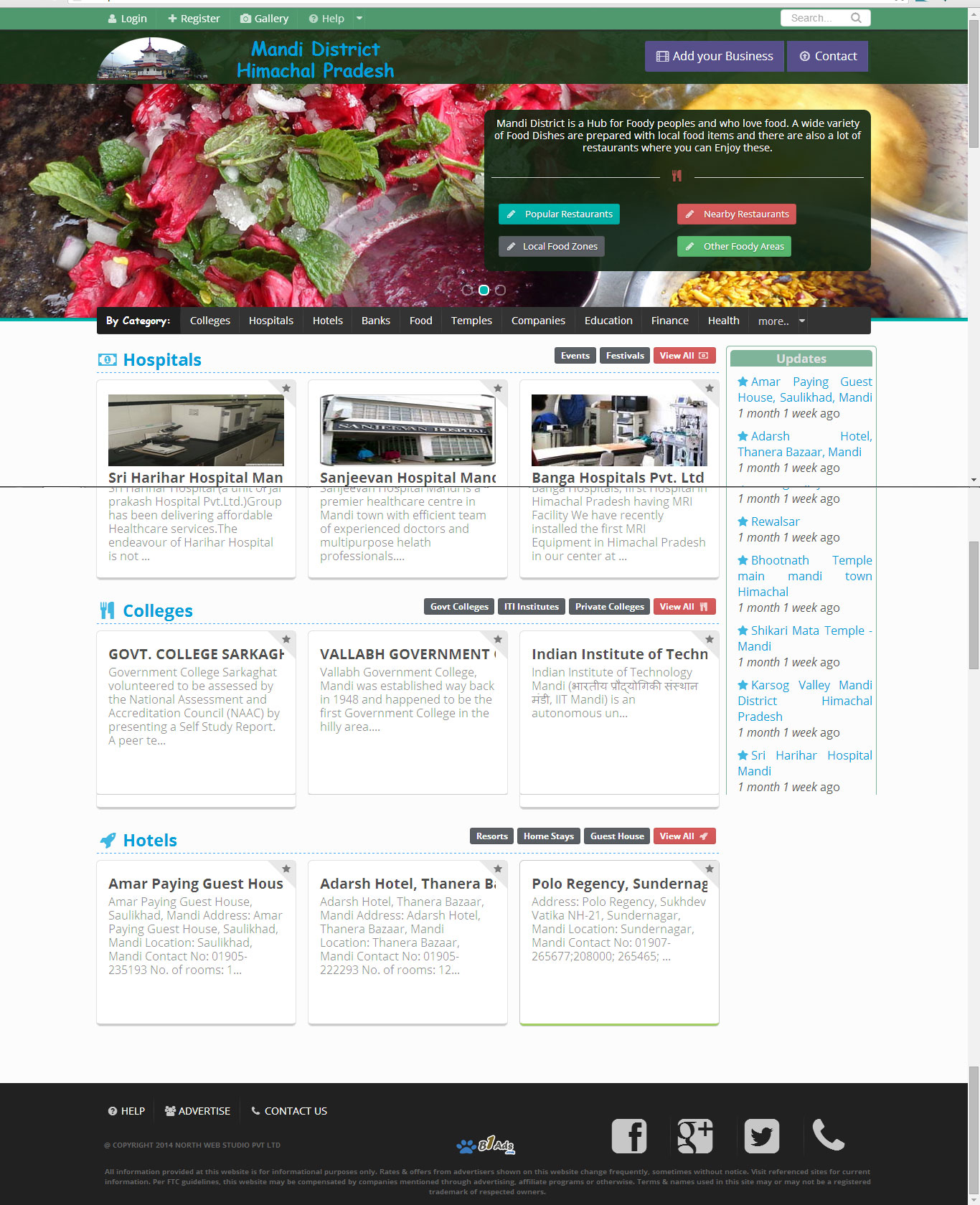 Demo to see how the theme looks in a sample Drupal site
Apply theme
Who is it for?
Semantic UI Omega aims to combine flexibility of Omega theme & Semantic UI. While Omega is a key Theme in Drupal World , Semantic UI is rapidly getting popular and being used due to the features it provides. Semantic UI Omega is a Subtheme of Omega 4 and depends on Semantic UI API for integrating Sematic UI API library.
What are the features?
Semantic UI Omega is a Subtheme of Omega (4) , and provides all Power of Omega Theme + Semantic UI features. A lot of Semantic UI features are already being used in Semantic UI Omega and few are planed for future development.
Requirements:
Semantic UI API: for integrating semantic UI library in drupal.
Omega 4: Base theme for Semantic UI Omega
What is Included so far?
UI Buttons - Done
UI Form Elements- (textfield, textareas & buttons done)
Views - Table layout - Done
Views - List item display - Done
Views - Grid Display- Done
Pager - Done
What is in Progress?
Views pager
Form Elements
A lot of other things ......!
Sites Using Semantic UI Omega theme?
Contact author if you want to add your site here
Get Involved?
If you find this theme useful, please consider the following:
Helping other users that request for a support by sharing what you know is a kind thing to do.
Patches are welcome. If you are developer/designer, help fix reported bugs by sharing patches.
Want to help but don't have the time, giving donation would help me allocate more time to support new feature request and fix old bugs (Donate here).