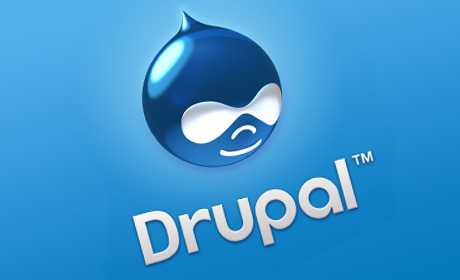 No documentation available
This is a Drupal 6 only theme with many collapsable regions. It has the following features:
Great Primary and Secondary menus
All CSS based layout and styling
Valid XHTML 1.0 Strict
Valid CSS
Styled Drupal Features including Mission, Slogan, and Search
Collapsing sidebars
7 regions
Edit tabs on blocks
Easy to change color scheme
Works perfectly in all the browsers I had to test on (FF, Safari, IE7)
Probably more that I don't remember
Good styling
I will be demonstrating many of the uses of this theme through our blog and on Drupal Planet. Input is welcome if you find problems.