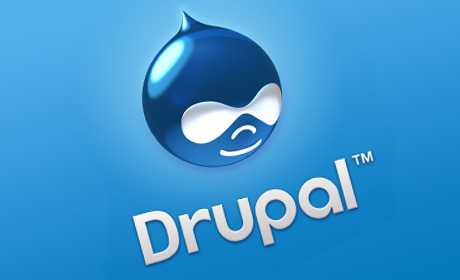 No documentation available
Kiwi tree is a smart Drupal theme, that implements the OnePage layout concept.
This theme is suitable for:
- Corporate websites with simple content.
- Startups who need to display their portfolio.
- Websites that have separate sections that are chronologically connected.
- Designers who have a series of ideas or contexts in the look and feel.
- Individuals who would like to have a twitter-like home page.
Kiwi tree is a very powerful theme, that can be used as both OnePage theme and regular Drupal theme.