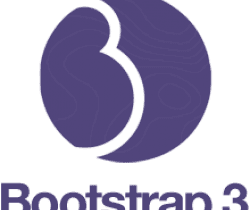 Demo to see how the theme looks in a sample Drupal site
Apply theme
Sleek, intuitive, and powerful mobile first front-end framework for faster and easier web development. Bootstrap has become one of the most popular front-end frameworks and open source projects in the world.
This base theme bridges the gap between Drupal and the Bootstrap Framework.
Features
Documentation
Visit the project's official documentation site or the markdown files inside the ./docs folder.
5 Year Evolution (gource)