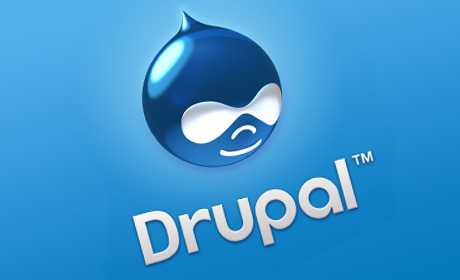 No documentation available
Demo to see how the theme looks in a sample Drupal site
Apply theme
An opinionated Drupal base theme providing BEM style classes everywhere.
Considerations
Prevent the need of overriding templates as much as possible.
Provide BEM classes that are (hard)coded or refer to configuration (machine names), but never refer to content.
Combine Drupal specific concepts into sensible BEM components (like the fields of a node when rendered in a specific view mode. For example .node-article-teaser and .node-article-teaser__image.