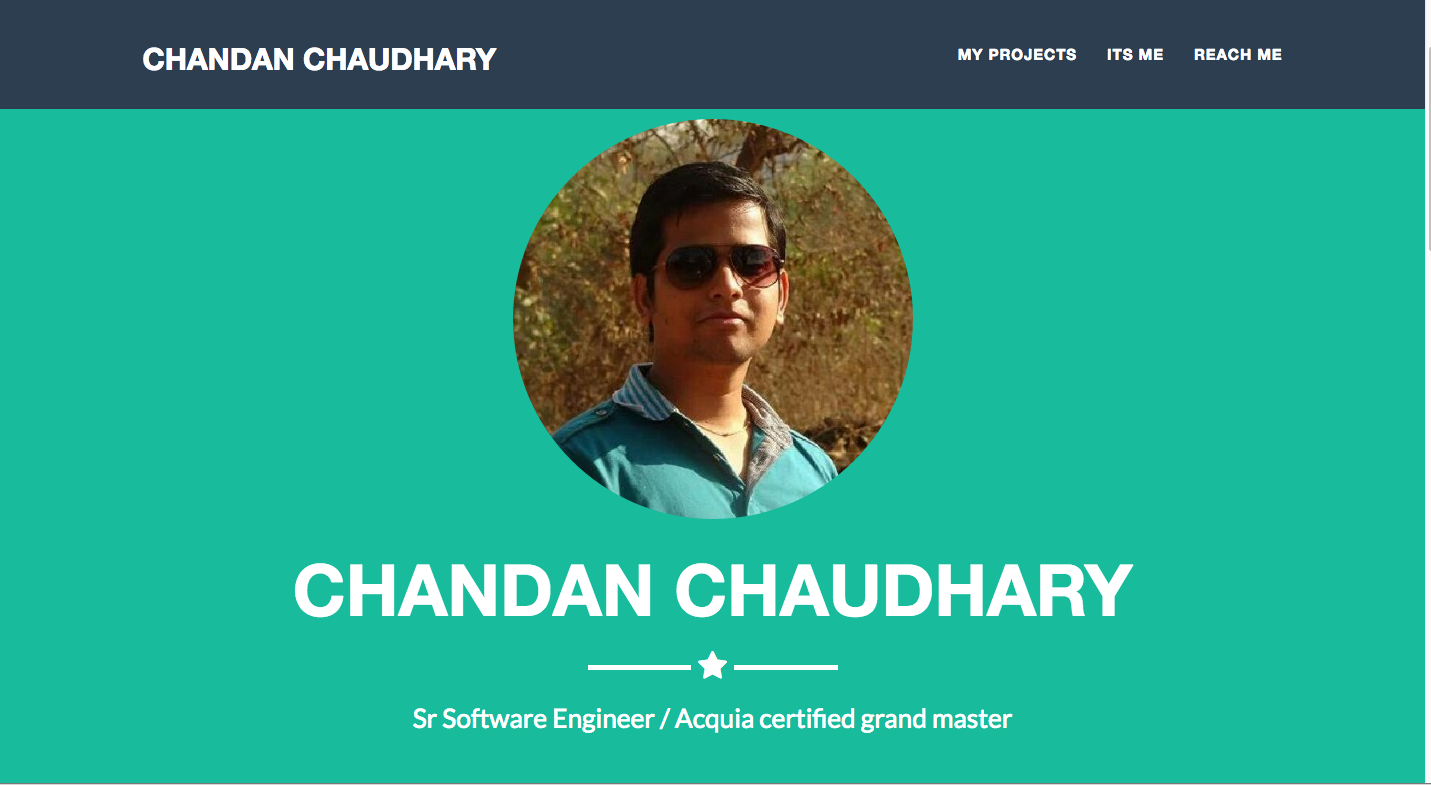 Demo to see how the theme looks in a sample Drupal site
Apply theme
The theme is inspired by bootstrap freelancer theme. This is one page responsive website suitable for resume and creating personal website.
Aboutx is a one page Bootstrap portfolio theme for freelancers. This theme is built using the Flatly theme by Bootswatch.
Please feel free to create an issue queue if you need some improvement in the theme.
Up coming release may contain
1. Contact form support